Becky Michaels, President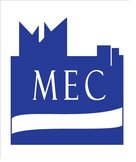 Becky is the owner and serves as the president of the company. She has been president of Michaels' Electric, LLC since its inception in 2007. We have grown 400% since we first began and look to continue in the years to come. You may reach Becky by email at
Becky@MichaelsElectricCompany.com
---
Bruce Michaels, Vice President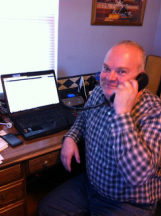 Bruce has 30 plus years of experience in the electrical trade. He is experienced in high end residential wiring, commercial wiring, fiber optic installations including fusion splicing, Building Automation Systems installations, including Trane, Johnson Control and Carrier HVAC systems. He is a Chattanooga JATC apprentice graduate as well as a graduate of Bryan College with a B.S. in Business Adminstration.
Bruce is the Lead Estimator and Project Manager. We count on his experience to keep us on budget and on time. You can reach Bruce by email at Bruce@MichaelsElectricCompany.com
or you can reach him on his cell phone at (423) 463-2551
---
Kevin K Lewis, Procurement Manager/Safety Director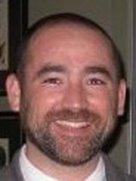 Kevin is in charge of pricing, purchasing, and making sure all supplies get to the jobsites. He helps with day to day office work and delivering of supplies to the guys in the field.
Kevin is also the Safety Director. He keeps the guys up to date on safety standards. He conducts training and education with each of our employees in addition to what they receive at NJATC and from OSHA. We are a certified Drug-Free Tennessee participant.
He is also the adminstrator of the web site. You may reach Kevin by email at
Kevin@MichaelsElectricCompany.com
or you can reach him on his cell phone at (423)
243-6536
---



---
Our Contact Information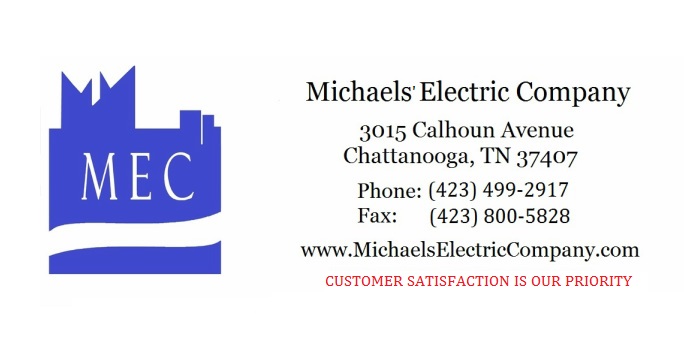 Business Hours: Monday thru Friday from 8:30am - 4:30pm
After Hours or for emergencies you may reach us (423) 463-2551

You may leave a comment directly by
filling out the form below.

We always try to respond as quickly as possible- same day within regular business hours.